---
To hear samples, download WINDOWS MEDIA PLAYER.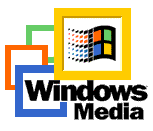 MUSIC
PRAIRIE DOLPHINS 1 CD @ $13, 1 tape @ $8 (mostly instrumental) 60 minutes
This sometimes energetic, sometimes dreamy, but always visionary music will make you feel GOOD! The electrifying vocal highlight (sample below) is pure, positive UFO energy streaming down after a dramatic storm on the night of the Harmonic Convergence in 1987. Requests from fans to repeatedly hear the ecstatic "Visit From The Dolphins" resulted in a sequence of 3 recordings back-to-back. And if you like drums, don't miss Cook'n'Mark's throbbing tympani and trap-set piece: "Drum Dialogue Between Earth and Humanity." And more!
Song Title: White Light ORDER
Type: mp3\Size: 4.5 MB\Length: 6:29\Audio Format: 16 Bit Stereo © 1992 Connie Cook Smith
COOK'N'MARK LIVE 2 CDs @ $20, 1 tape @ $8 (all vocal) 90 minutes
It wasn't the Apollo Theatre in New York, but the acoustic resonance of the Apollo Theatre on Main Street in Peoria, Illinois captured the many moods, many times, many places of Cook'n'Mark's magical music. One moment you are lullabied with Connie and Mark's sweet vocal harmonies with acoustic guitar, the next you are soaring to the outer expanses of space via their 200-voice synthesizer and full percussion. Mark's tablas from India create an exotic Eastern mood, then Connie's lilting voice seems to emerge out of the mists of Ireland. Don't miss this concert! (Plus two studio pieces.)
Song Title: You & I ORDER
Type: mp3\Size: 285KB\Length: 18 secs.\Audio Format: 16 Bit Stereo © 1992 Connie Cook Smith
---
TALK

DETAILS OF ET CONTACT 2 CDs @ $15, 1 tape @ $10 (90 minutes)

"This lady's soothing voice and exciting experiences (sample below) are all so great that - well, I married her! And over the past 12 years her goodness and her truth have never let me down. With this tape (or CD), you can immerse yourself in the beauty and wonder of her adventures, and the rising new consciousness on Planet Earth." - Webmaster/Husband, Mark Smith

Title: Details Of ET Contact ORDER

Type: mp3\Size: 471KB\Length: 30 secs.\Audio Format: 16 Bit Stereo © 1991 Connie Cook Smith

From the tape..." The next thing I remember I found myself standing stock still in front of an upstairs window starring at an ethereally beautiful white light that was hovering outside the house. There was a moment that I thought perhaps it was a lovely star refracting the light like a diamond, and yet I knew that it was too big and too close to be that kind of celestial object."
---
BOOKLET

PLANET EARTH PRIMER A Series of Radically Helpful Definitions and Directions by Connie Cook Smith (my wife)

booklet @ $10

No long philosophical treatises here - just a joyous romp through Earth's most popular illusions. Summing up the wit and wisdom of an off-planet point of view, this is the little guidebook you'll wish you had been issued when you arrived here!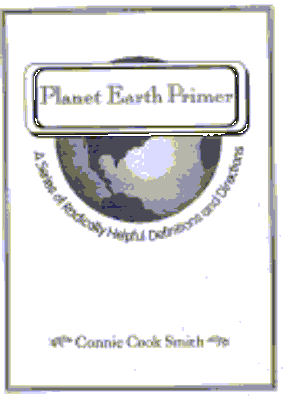 ---
POSTER 8 1/2" x 11", signed by the artist, @ $5
The drop is ONE with the ocean
The cell is ONE with the body
The human is ONE with all beings
The Self is ONE with God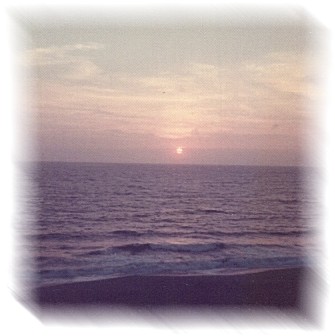 Because "heaven is within you"
you are Eternal, Infinite, Perfect
Because you exist
the Universe is complete
---
I'm confident that you'll be satisfied your product.
If anything is defective with it simply send me an email
or to 250 S. Main/Apt 516, Canton IL 61520
and if it can't be fixed, I'll just send you another one for free.
If you don't like the product I'll refund your money with no questions asked. Guaranteed.