SCIENCE QUESTIONS ?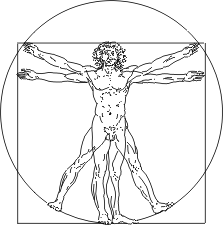 In the physical realm of polarity,
could the
visible
invisible
manifest
unmanifest
conceptual intelligence
non-conceptual intelligence
objective external form
subjective internal experience
both be needed
for a healthy balance in nature;
for authentic happiness?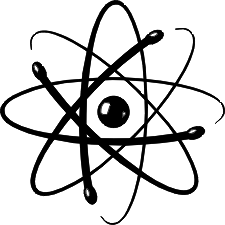 Could the blending of objective and subjective information result in a healthier, more complete knowledge?
Perhaps the objective and the subjective are not really separate?
As is more known now, the observer is a critical ingredient in the observed - the scientific experiment. Perhaps it is healthier for the subjective and the objective to be seen as being in relationship with each other?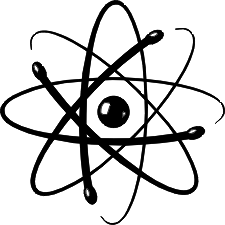 OBSERVER + OBSERVED = KNOWLEDGE?
NON-PHYSICAL CONSCIOUSNESS
+ PHYSICAL FORM
____________________________
KNOWLEDGE?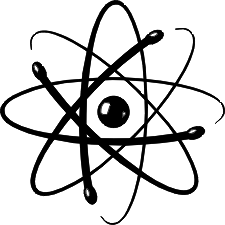 BALANCED KNOWLEDGE?
THE OUTER OF YOU CAN BE PROVEN OBJECTIVELY.
THE INNER OF YOU CANNOT BE PROVEN OBJECTIVELY,
YET ONE KNOWS IT EXISTS SUBJECTIVELY.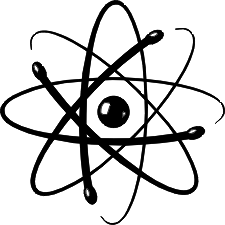 IF we define -
science as the quality of the physical,
spirituality as the quality of the non-physical,
perhaps the centuries old disharmony between these two could be minimized?
Perhaps each could see the need of the others qualities?
perhaps then each could respect the others value and uniqueness?
Perhaps science and spirituality could then see that both qualities of the physical and non-physical contain validity and are needed for authentic knowledge?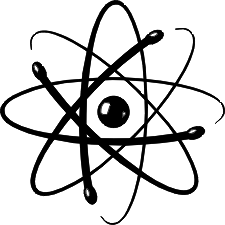 VISIBLE + INVISIBLE = KNOWLEDGE?
KNOWN + UNKNOWN = KNOWLEDGE?
For maybe, the unknown contains it's own unique kind of intelligence?
Perhaps the known could be more complete if the unknown were allowed into the known? like invisible air naturally going into the visible lungs, the unseen is naturally allowed into the seen.
Perhaps the unseen is perceived by the intuition? Thus, the intuition being as an additional non-physical sense?
Perhaps it could indeed be truly helpful if, the five physical senses and the one non-physical sense blended together thus allowing a transformation into a more whole and complete knowledge?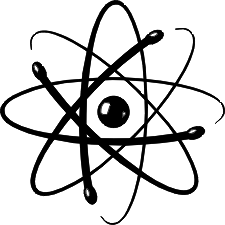 Perhaps to be human and only look at nature through the mind is ineffective?
Being that the human species is both a rational/thinking and an emotional/feeling creature, could it make sense that science is currently embracing only half of our human tool (brain) to know nature? Could it be then, that if science embraced the whole human tool to know by including the unknown, perhaps it would be more successful in understanding and emulating nature? Thus, using the visible brain and the invisible consciousness?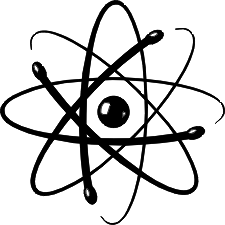 Maybe another ineffective method of the mind is its use of time? Mostly, the rational mind thinks, perceives, and projects only in two aspects of time: the past and future.
Because even in the present the mind can too often think about the past or the future, perhaps to think, perceive, or project all three aspects of time (past, present, & future), a human needs to include the
non-physical and irrational emotion
along with the
physical and rational thought
for whole health?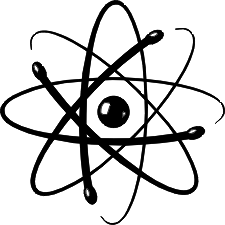 Perhaps:
Physical = finite = manifested = outer
&
Non-physical = infinite = unmanifested = inner
=

INFINITY
or
INPHINITY?
M